Featured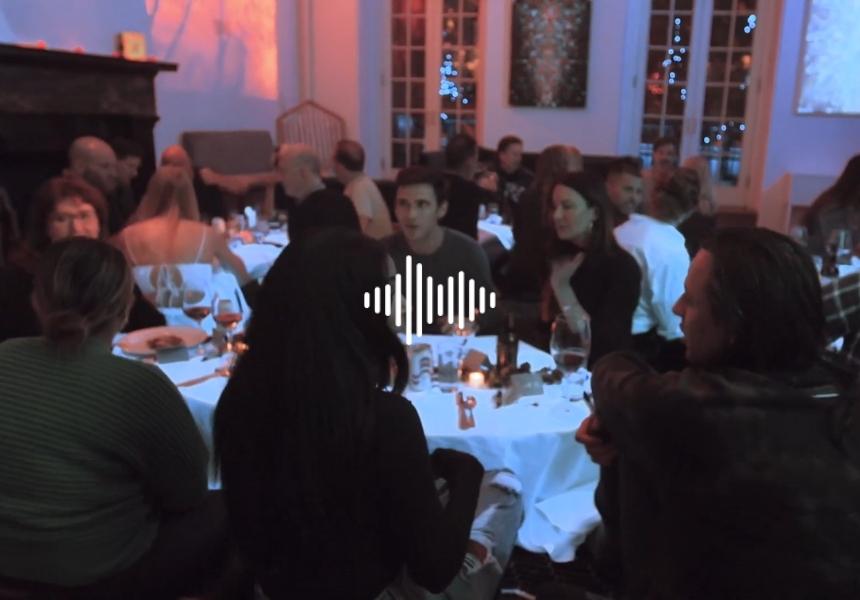 Wed, Mar 16, 22
A dinner series brought to you by The Multiverse. We believe that together, we rise. We are gathering remarkable thought leaders, entrepreneurs, investors, and advocates in our community from diverse sides of the industry to engage in conversation about the promising momentum of psychedelics.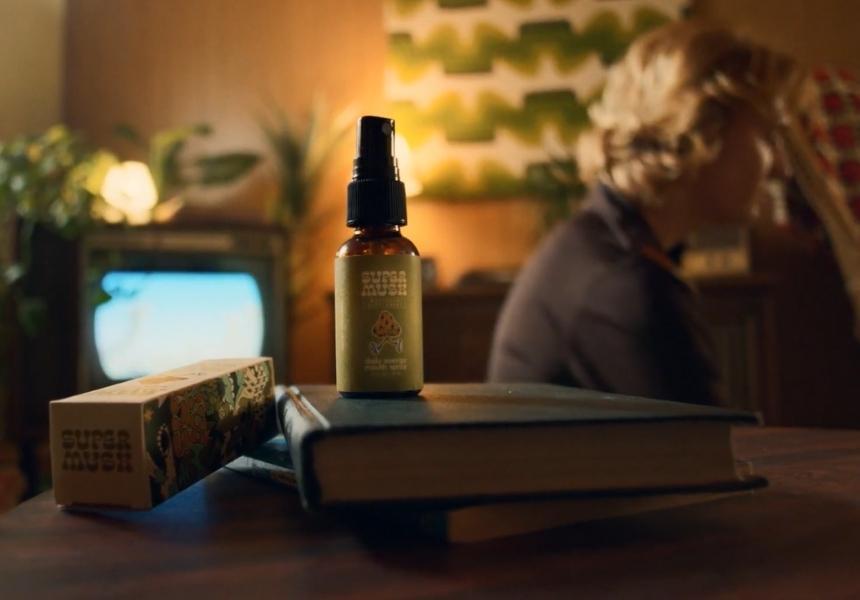 Sun, Nov 21, 21
Meet The Multiverse's first in-house brand, SuperMush. Let me tell you a mushroom story... For thousands of years, humans evolved eating fungi. Then somewhere along the line, they we're removed from our diet. Major oversight if you ask me. Let's take a walk back to the wild side. Mushrooms are a vital part of our overall immune system, healthy gut flora, and have a long list of benefits to enhance your well-being with everything from focus to energy to sleep. So what do you say? Come on babe, let me light your fire. Join my mushroom revolution, come get involved in some good vibrations. Let's get those daily mushrooms back into your world, you'll never go back again.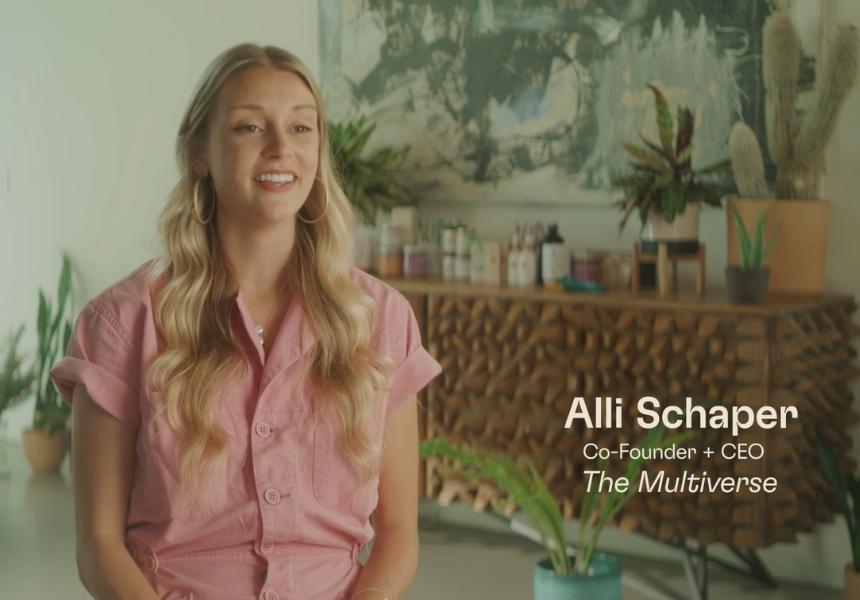 Sun, Nov 21, 21
What happens when you gather thought-leaders, doctors, artists, and culture-shifters to discuss the magic of the fungi kingdom? Mushrooms are profound teachers, and we're here to listen. They're disrupting every single industry from packaging, to fashion, to meat alternatives.